My school, Evergreen 6 in Paradise, CA, has received several grants from PG&E. We have a 1.06kW solar installation as well as 16 solar "Sun Ovens" for cooking. We were invited by PG&E to attend the California Agriculture Day celebration at the State Capitol yesterday. It was such an awesome experience! We took 12 students and headed to Sacramento with our ovens. We served solar-baked sweet potato french fries to over 1500 people. It was a little hazy out and cool, but we got our ovens over 300 degrees and were able to cook all the fries.


Right before lunch, our students were thrilled to serve the
governor
some of our fries and to tell him about our solar oven project. The girls working at the serving table, Jennifer & Serenity, were so professional and did an awesome job talking to the
governor
as well as all of the other visitors to our booth. They even raised $50 in donations toward our "Solar Ovens for Africa" project, in which we are earning money to purchase a solar oven each year to send to a village in the Congo. The villages in the area rely on wood heat, which is not environmentally friendly and it takes a lot of labor to produce.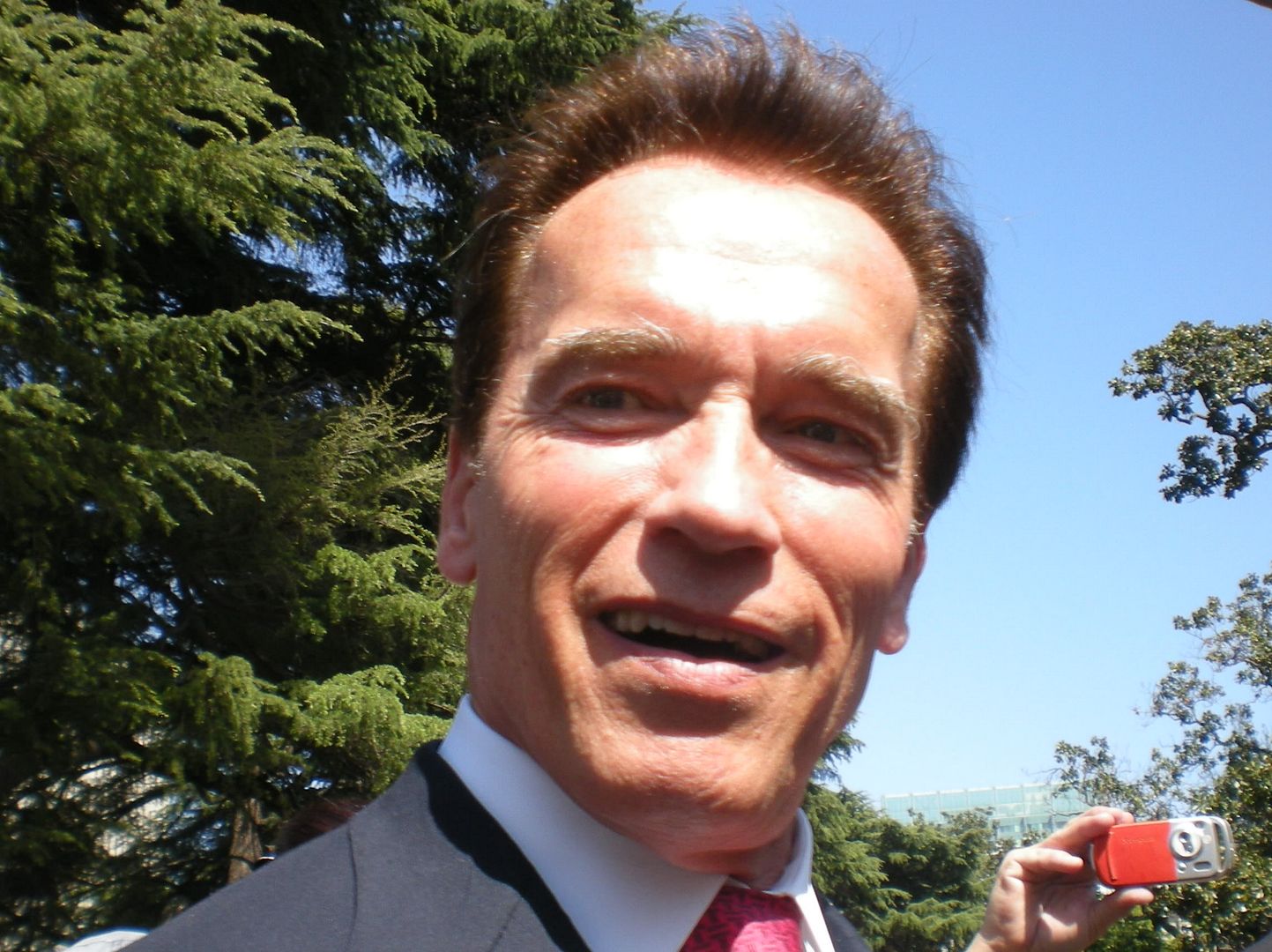 Serenity & Jennifer served the
governor
fries and told him about our projects.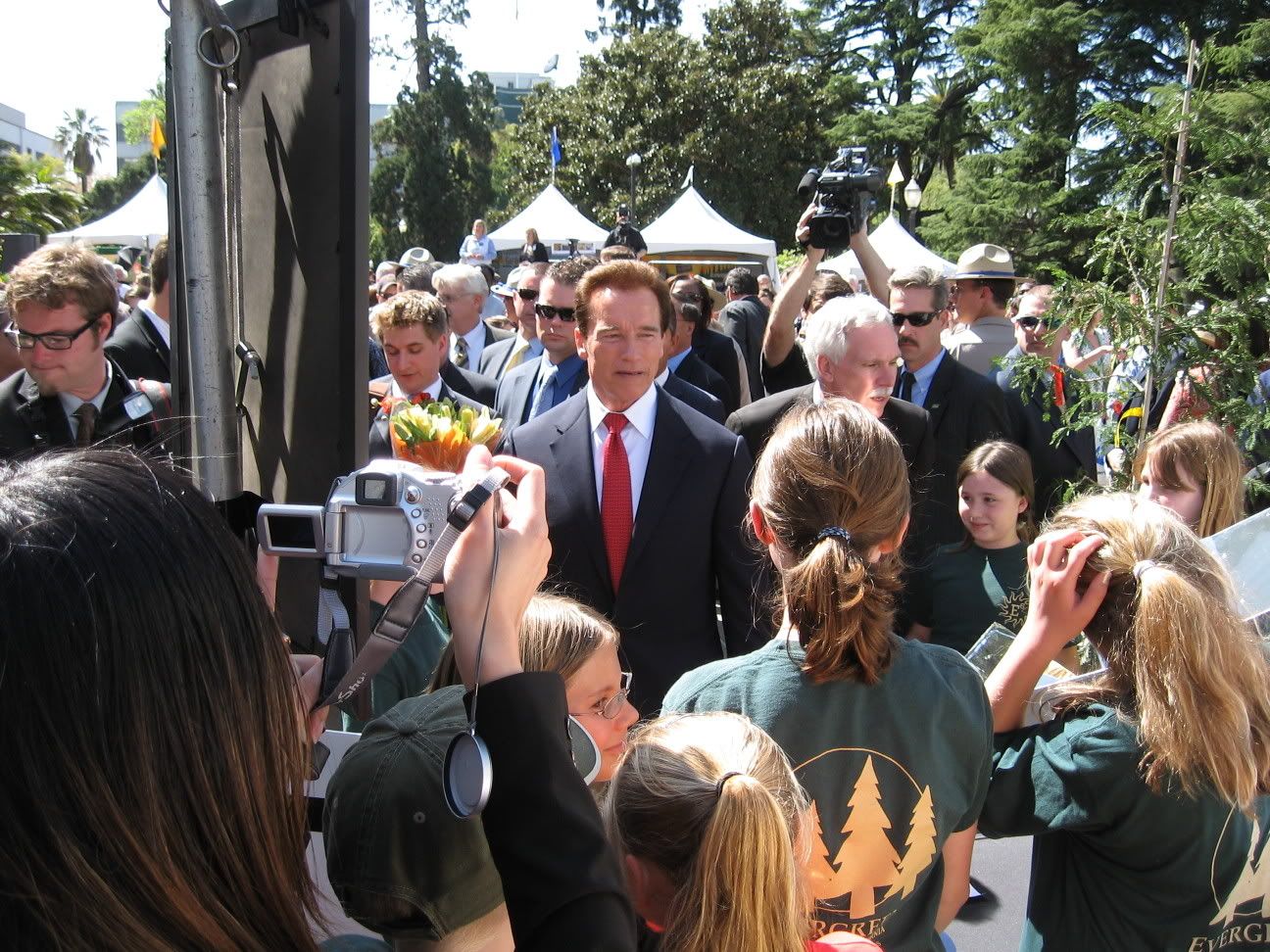 He told the girls, "I am proud of you, keep up the god work. It is fabulous!" in his true Arnold accent.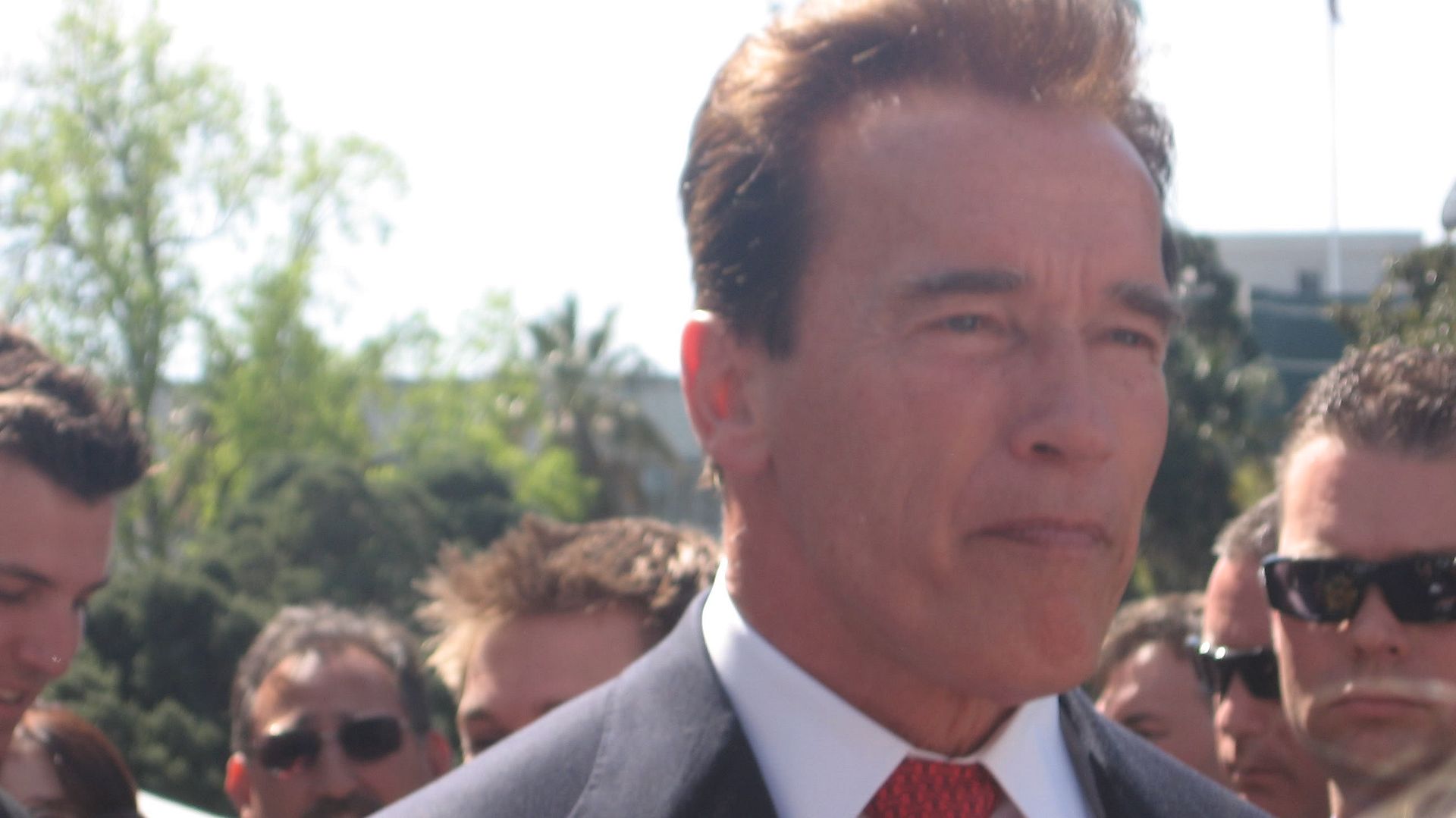 One of my students saved the toothpick he ate from- she wants to sell it on eBay!
Haha
!
Our awesome students with our ovens in front of the capitol. This was our "solar kitchen" for the day.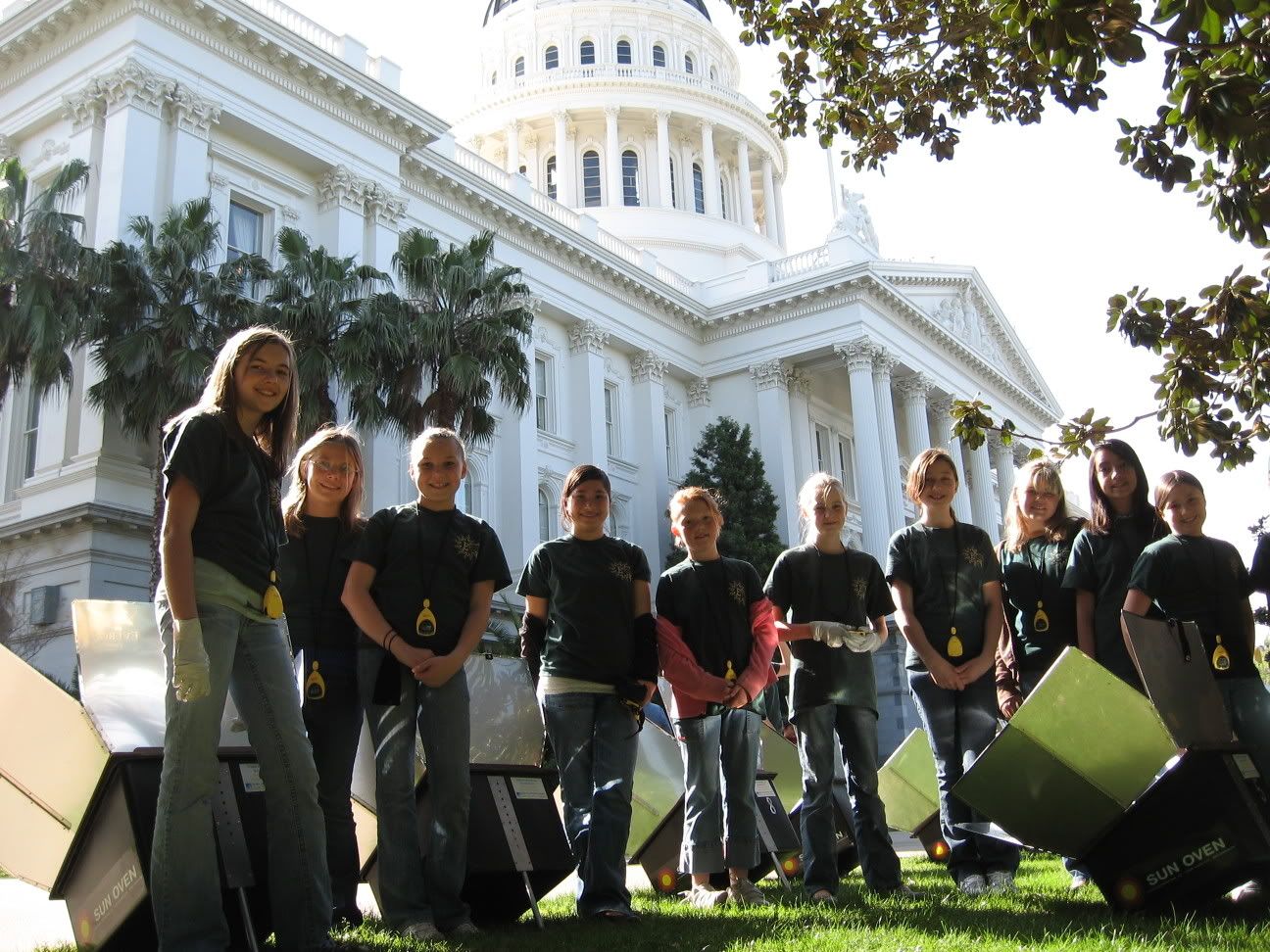 Group picture- my kids are the ones in green shirts. The other kids were 4
th
& 5
th
graders from Woodland who also have a solar installation from PG&E.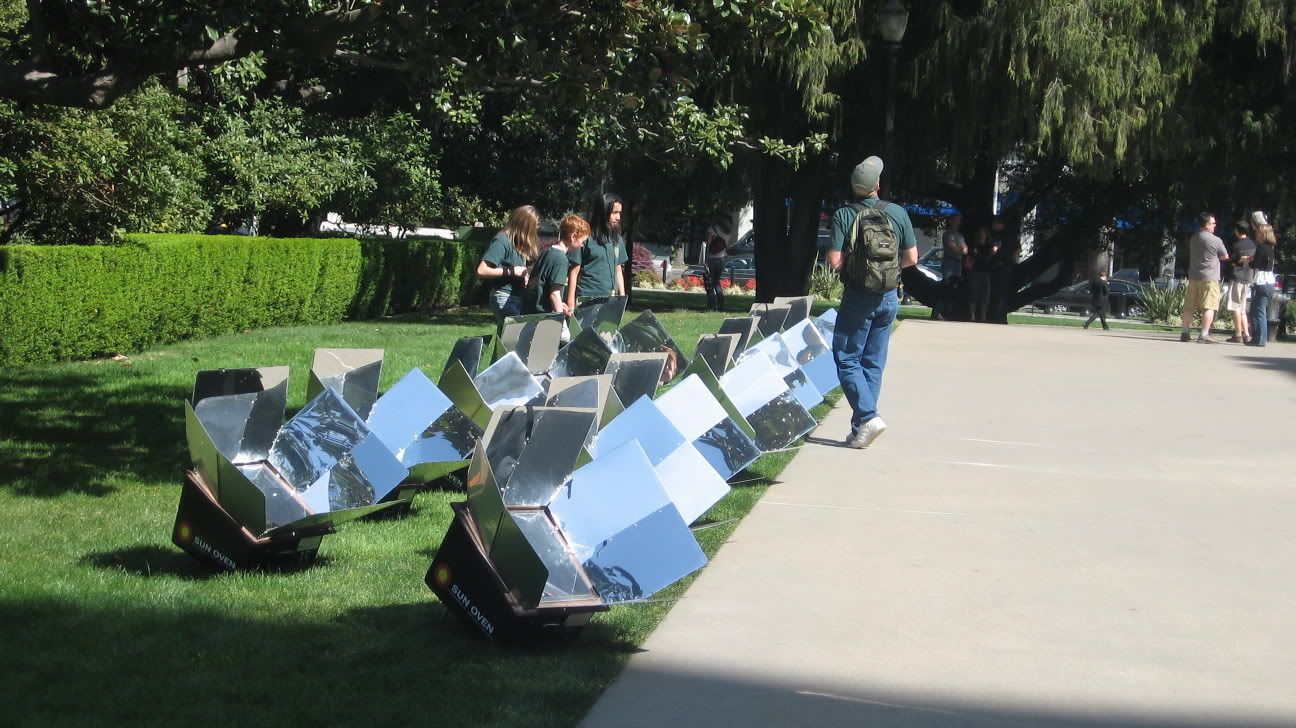 Our students were interviewed by
KCRA
3, FOX 40 and the Capitol Weekly while we were in Sac.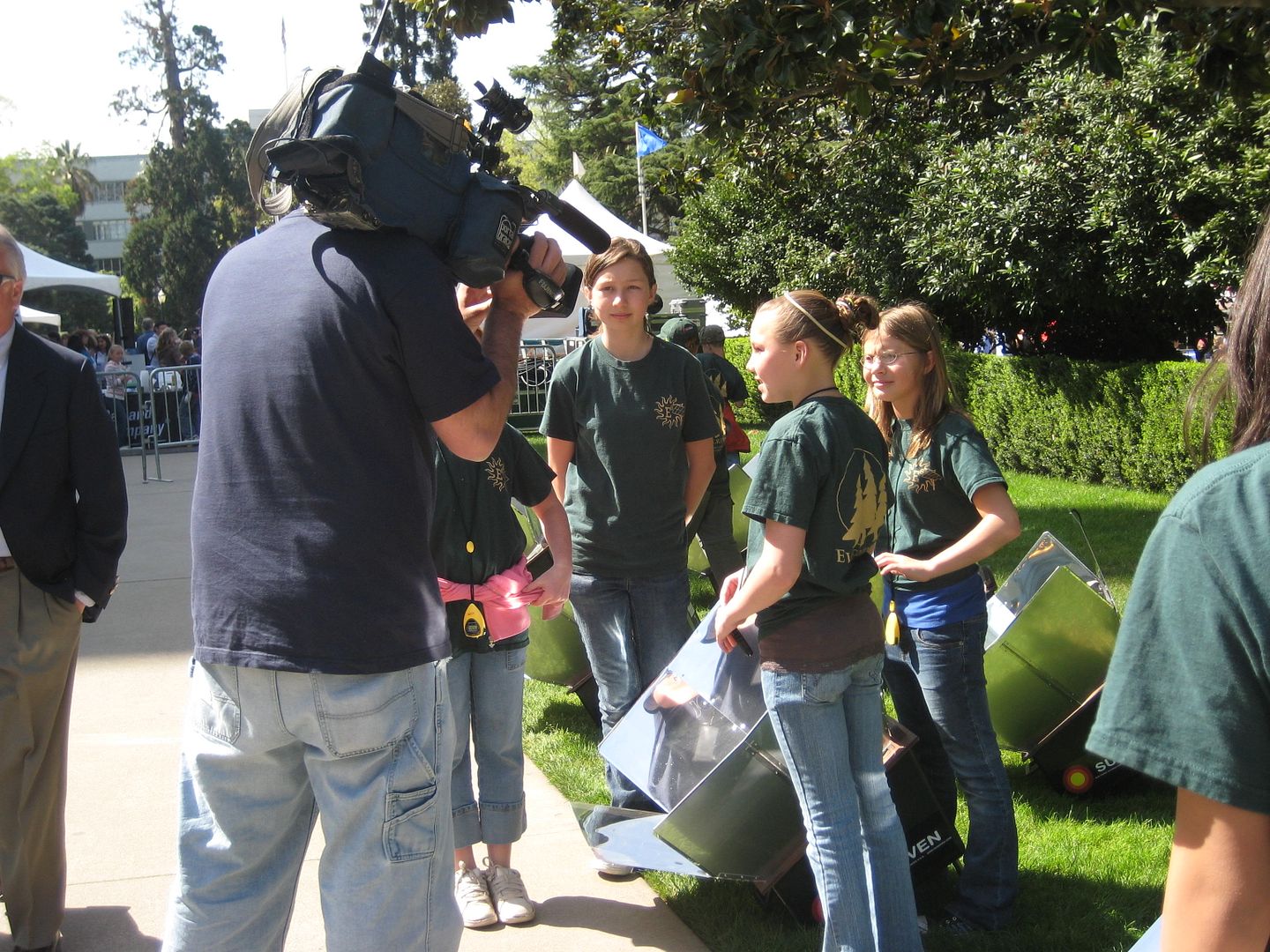 This was our section of the PG&E booth where we served the fries to the public. This is a front shot of Jennifer & Serenity, they were so great!
Hot fries cooking in the sun!
Ready to eat!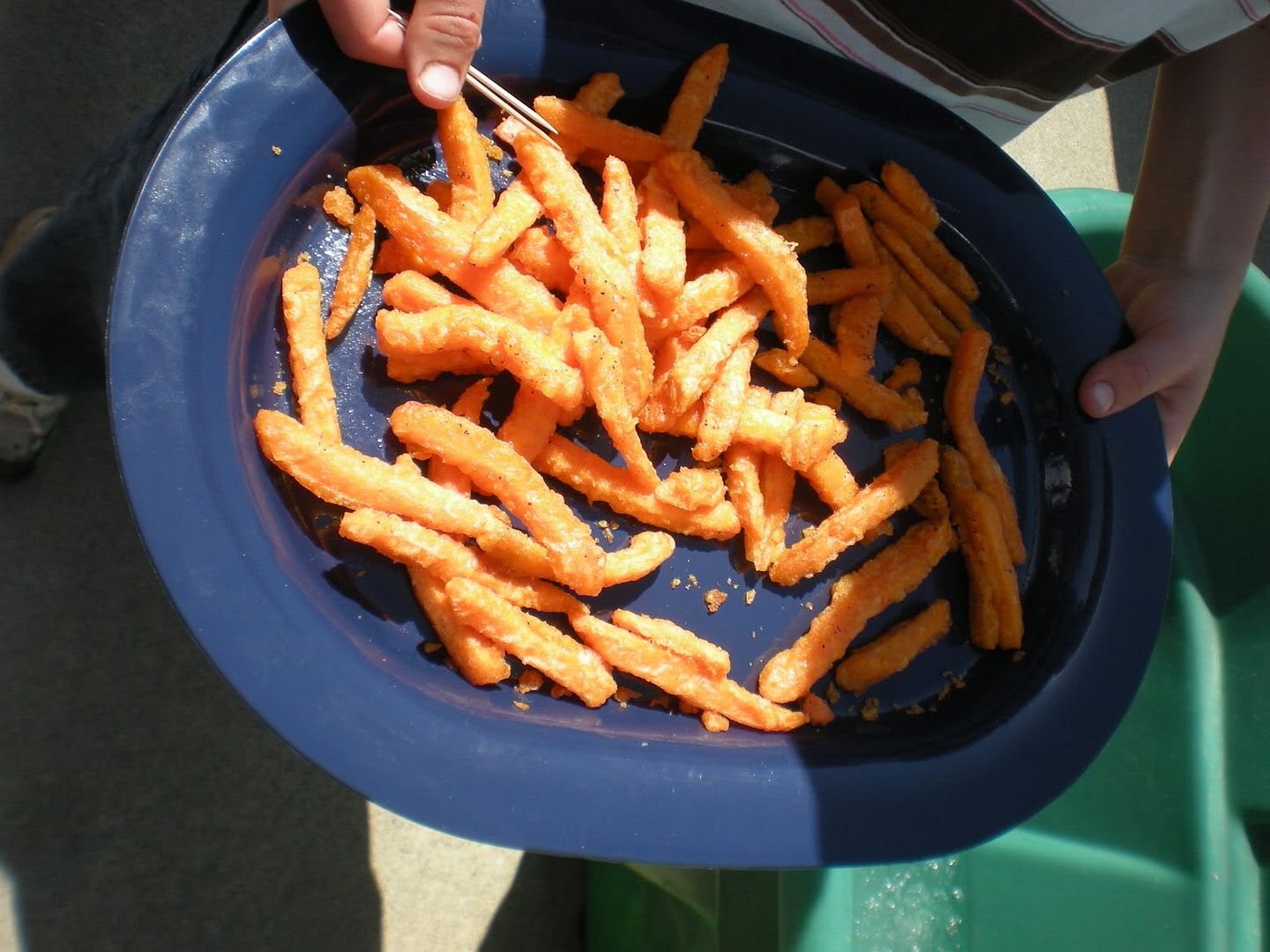 This is the BIG PG&E solar-powered kitchen where Guy
Fieri
, Food Network star of shows such as "Guy's Big Bite", "Diners, Drive-Ins and Dives", and "Gotta Get It" cooked with our kids.
A close-up of the PG&E solar kitchen.
Food Network star Guy
Fieri
was so great with our kids! He was so patient and took pictures with all of them & signed lots of autographs. My students were all star-struck!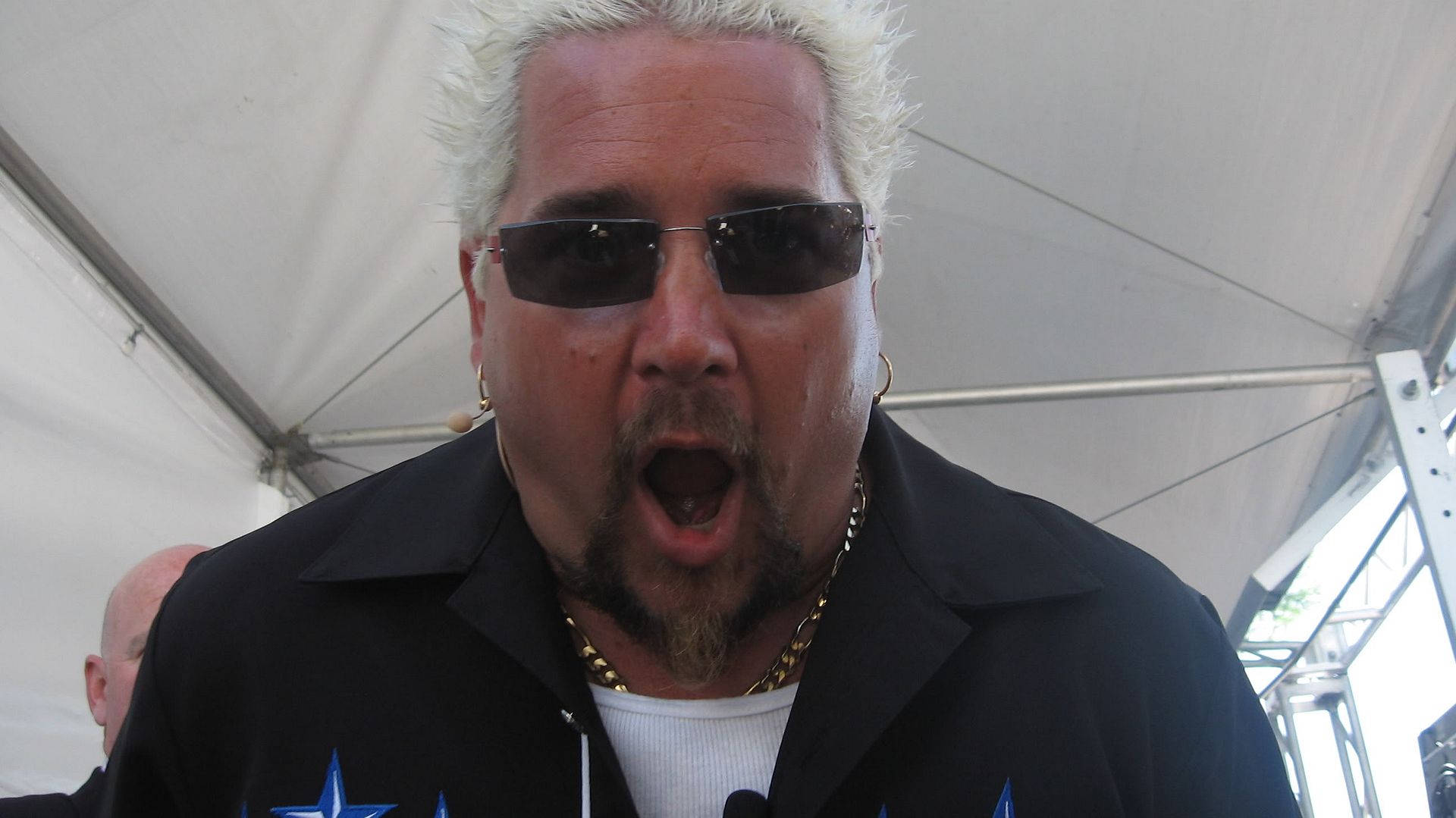 Guy and my students
doing
a "wild" pose!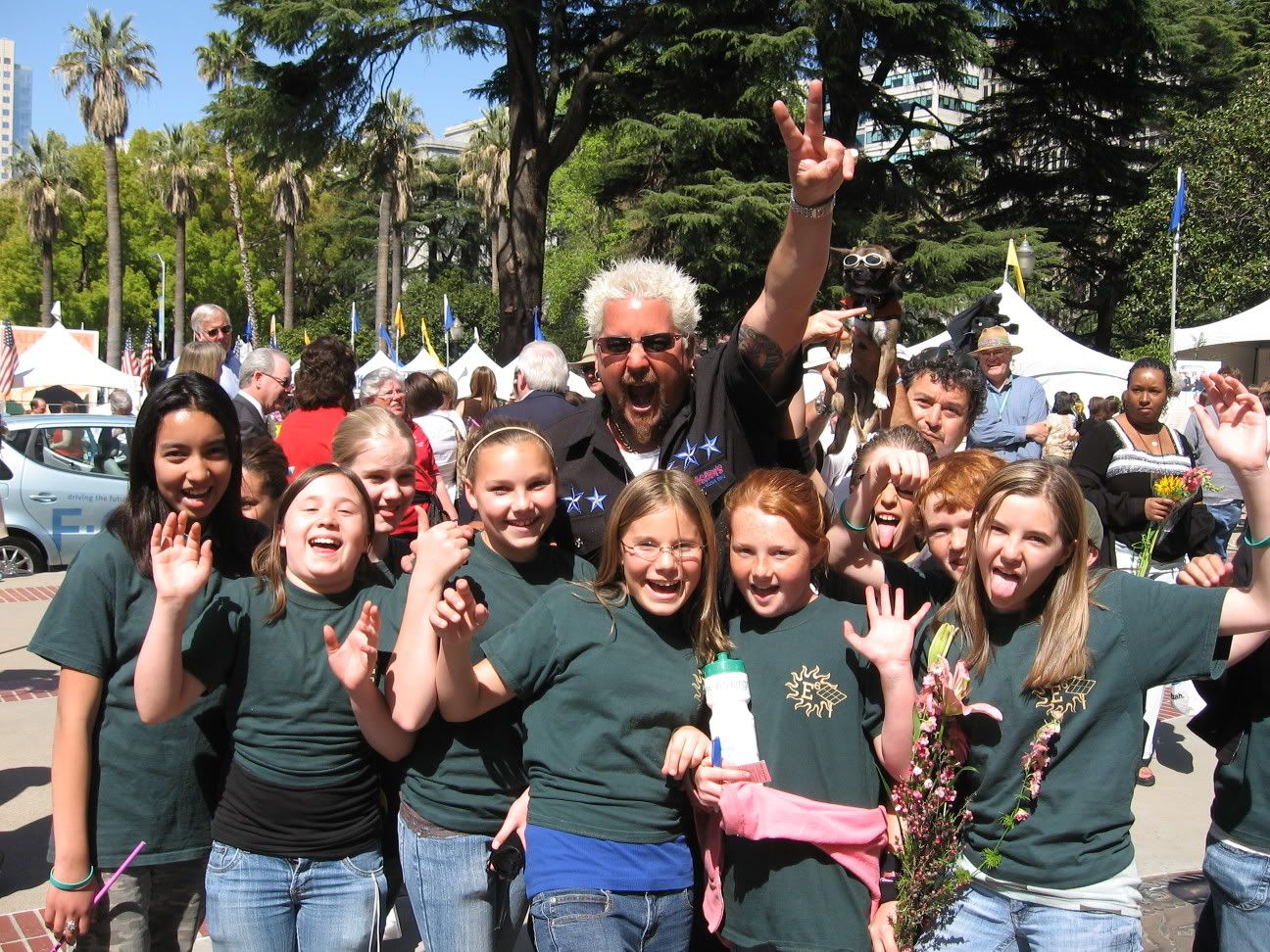 Guy being silly!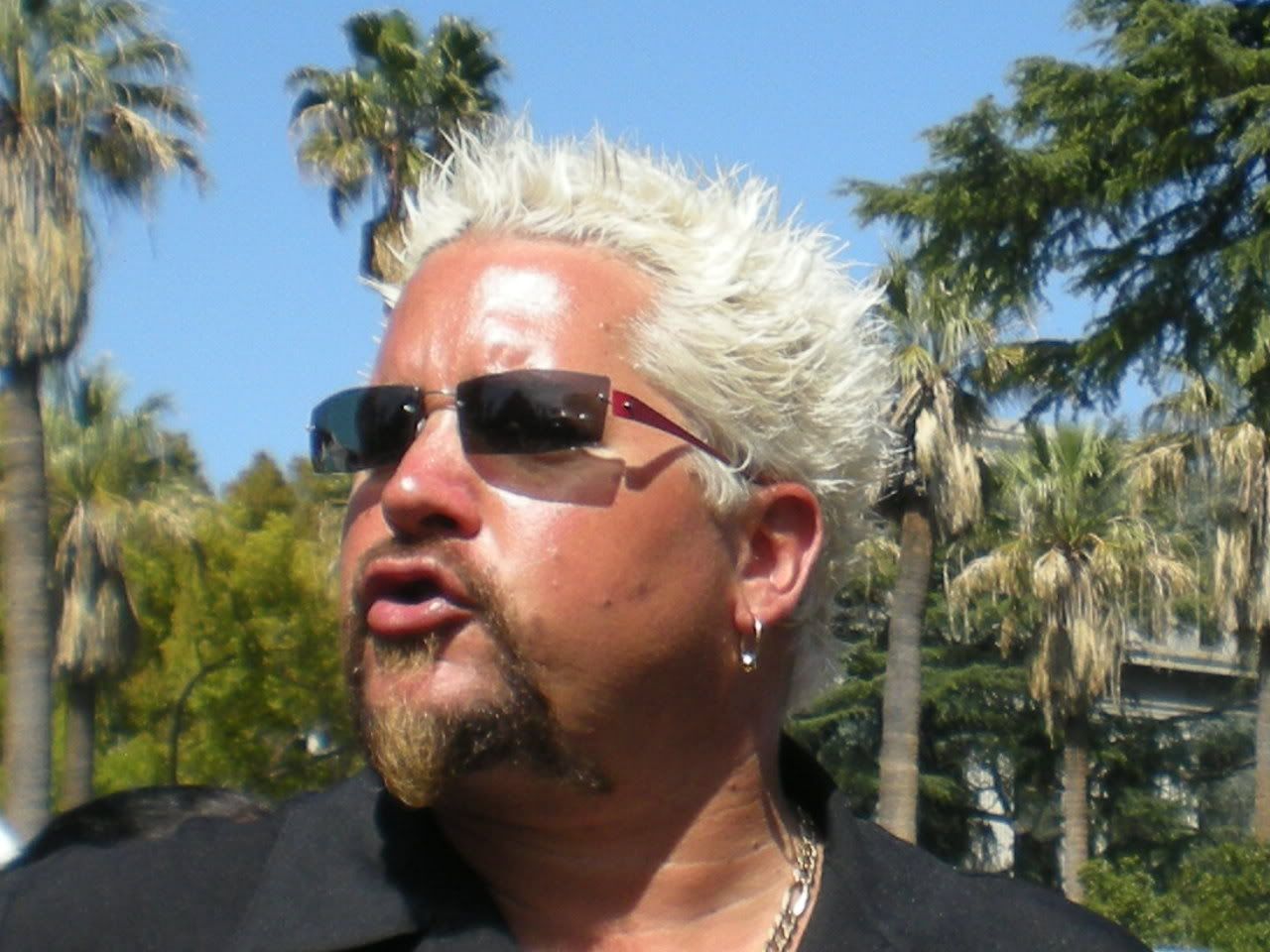 Guy
Fieri
cooking the PG&E solar kitchen.
Just before we left, our group posed in front of the capitol with the California State Dept. of Agriculture's Fuel-Cell car. This car is worth about $1 million!
More pictures of our day are at this link:
And at this link as well: